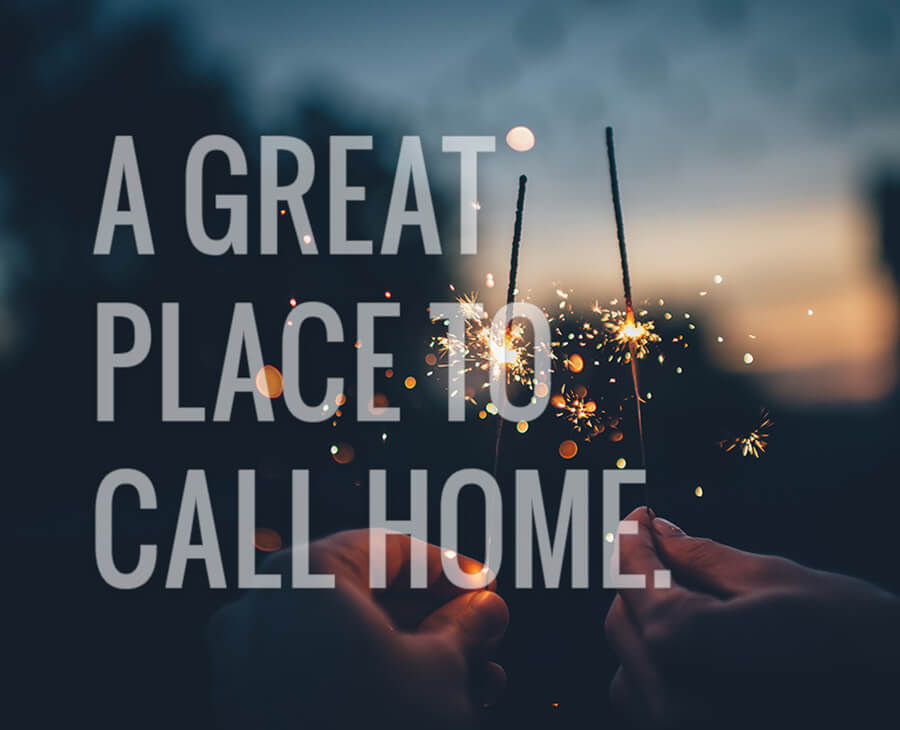 Location:
3 Shelby Circle
Crawfordville, FL 32327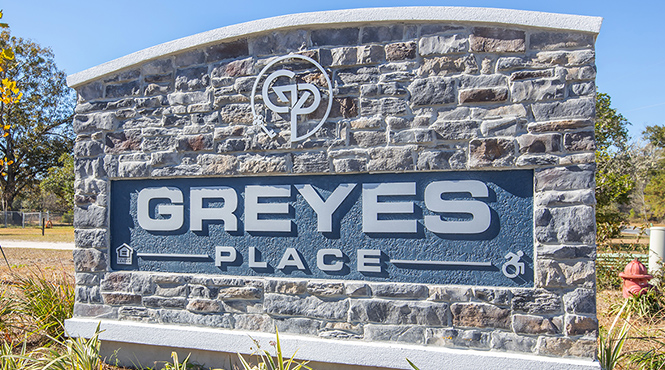 3 Shelby Circle Crawfordville, FL
Office Hours:
Please Call For Appointment.
HOME IS FOUND HERE
EVERYTHING YOU NEED TO LIVE COMFORTABLY
Welcome to the newest affordable rental community from Affordable Housing Solutions for Florida, Inc. Greyes Place located in Crawfordville, FL just 30 minutes south of Tallahassee, consists of 27 3 bedroom 2 bath single-family attached homes for working families earning between $32,000 and $67,000 per year (see income restriction tab for more info).  We are pre-leasing now for occupancy in August 2021.
You do not have to worry about education in Crawfordville, FL. The Wakulla County School District is one of the best in the state, with above-average schools across the board. The student-teacher ratio is very low, and the scores are very high. Wakulla County was the first to have an accredited Pre-K program, and the fourth school system, the first rural school system, to achieve District Accreditation in the state.  In addition, Wakulla High School has been rated as an "A" status since 2017.

Enjoy the Crawfordville weather outside with one of the many outdoor activities available nearby, or retreat to your home with central air and heating. Each pet-friendly single-family attached home comes with many energy-saving features, energy star-rated appliances, and washer and dryer connections.  Enjoy the crape myrtles throughout the community, parking right at your door, and your own backyard play area. Greyes will feel like home as soon as you step foot on the property.
The owner handpicked the best property management company to ensure our residents are treated with compassion, fairly, and with utmost attention to keeping Greyes Place a beautiful and peaceful family community. For entertainment, a cozy clubhouse, and for our resident's complementary programs. You will see a much clearer star-studded sky taking a comfortable evening stroll under the "Dark Sky" pole lights shining down throughout the community. We offer a variable pricing structure to meet your specific income needs, so give us a call today so that our knowledgeable staff can help you discover the incredible home you have been looking for at Greyes Place.